The genetics program is committed to the excellence in creating varieties to meet the specific needs of Oklahoma wheat producers and the milling and baking industries. Specific areas of other wheat research include focus on non-food uses of wheat and nutrition education of consumers when utilizing wheat in the human diet.
---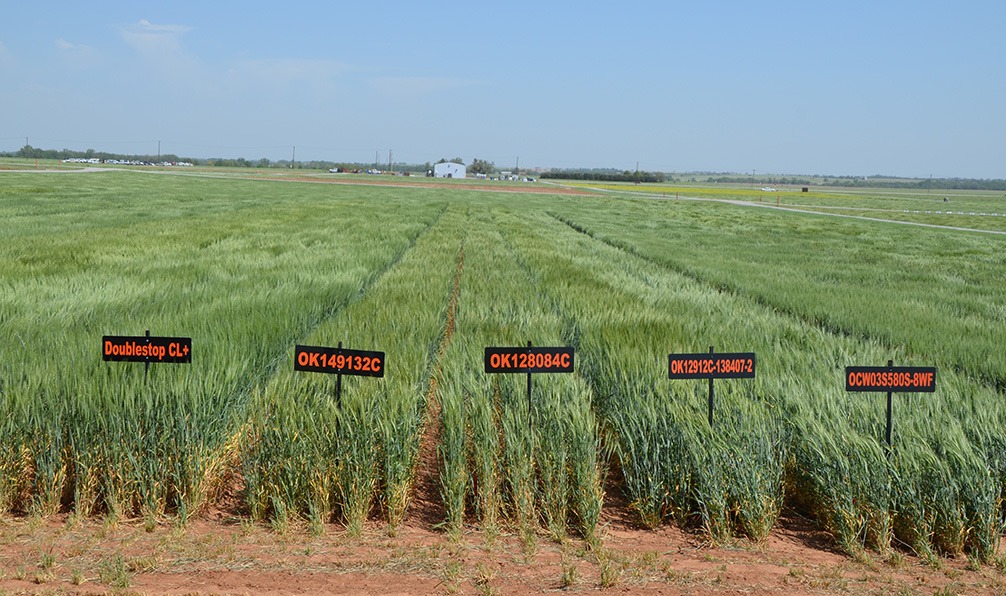 Wheat Varietytrial manual
An ever-changing list of wheat varieties available to Oklahoma wheat producers necessitates evaluation and comparison of hard red and hard white winter wheat varieties currently being sold.
See Reports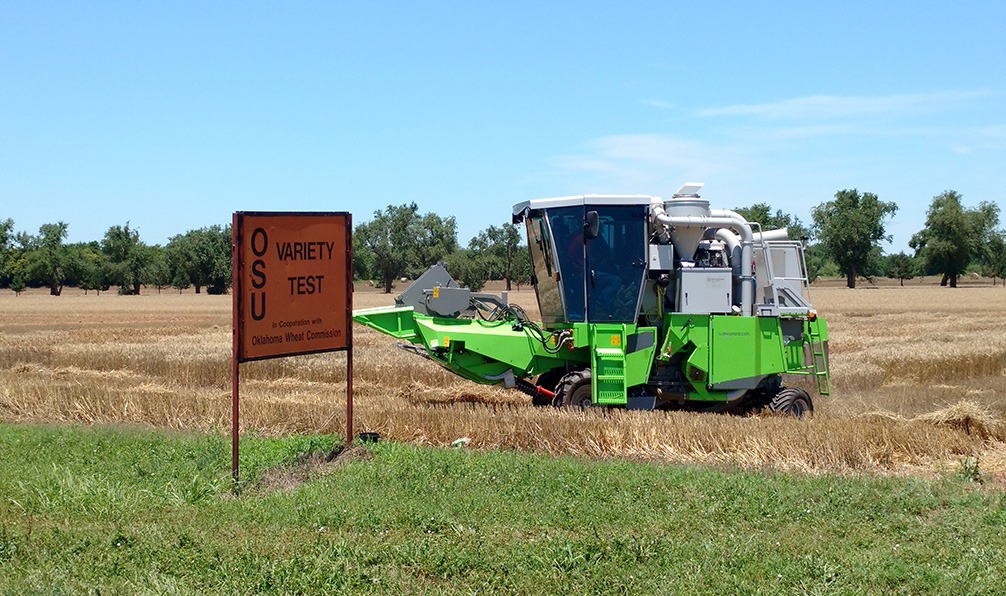 Partnersin progress
The Partners in Progress Wheat Research Report is one of a series of annual reports from DASNR highlighting research results and impacts of funded projects.
See Reports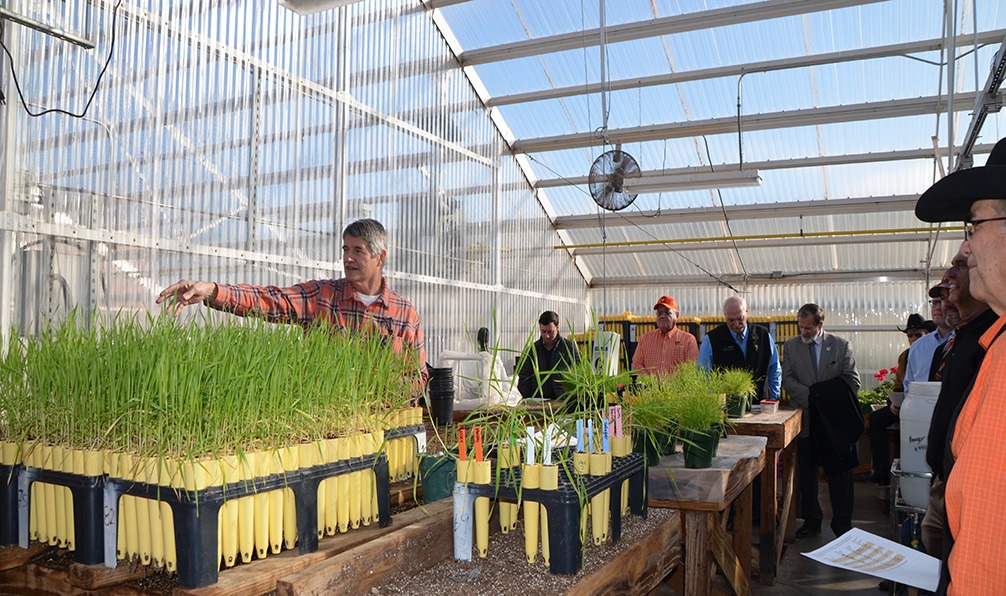 Researchreports
These reports highlight funded research towards wheat breeding and genetics, end use quality, production techniques, non-food uses of wheat, nutrition education of consumers and utilization of wheat flours.
See Reports