Oklahoma Wheat
Spotlight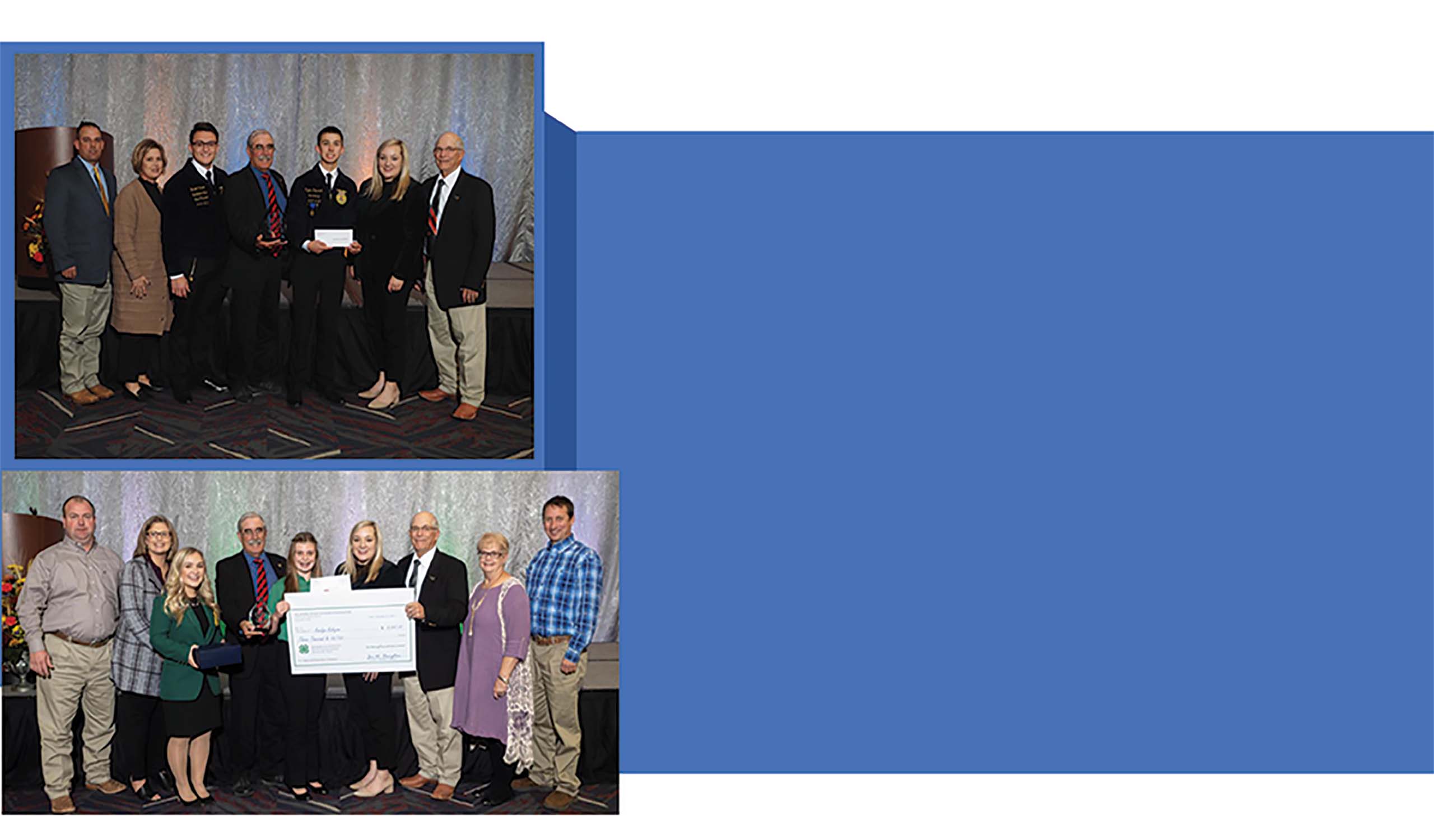 The 2021 4-H/FFA Junior Wheat Show names Grand Champion and Champions
Congratulations to the FFA and 4-H winners at the 2021 Oklahoma State Junior Wheat Show! The process of the competition takes a full year from the time the wheat is planted and the awards are given. The main goal of the program is to teach students the importance of growing a profitable high quality milling and baking wheat. We are so proud of you!
Read More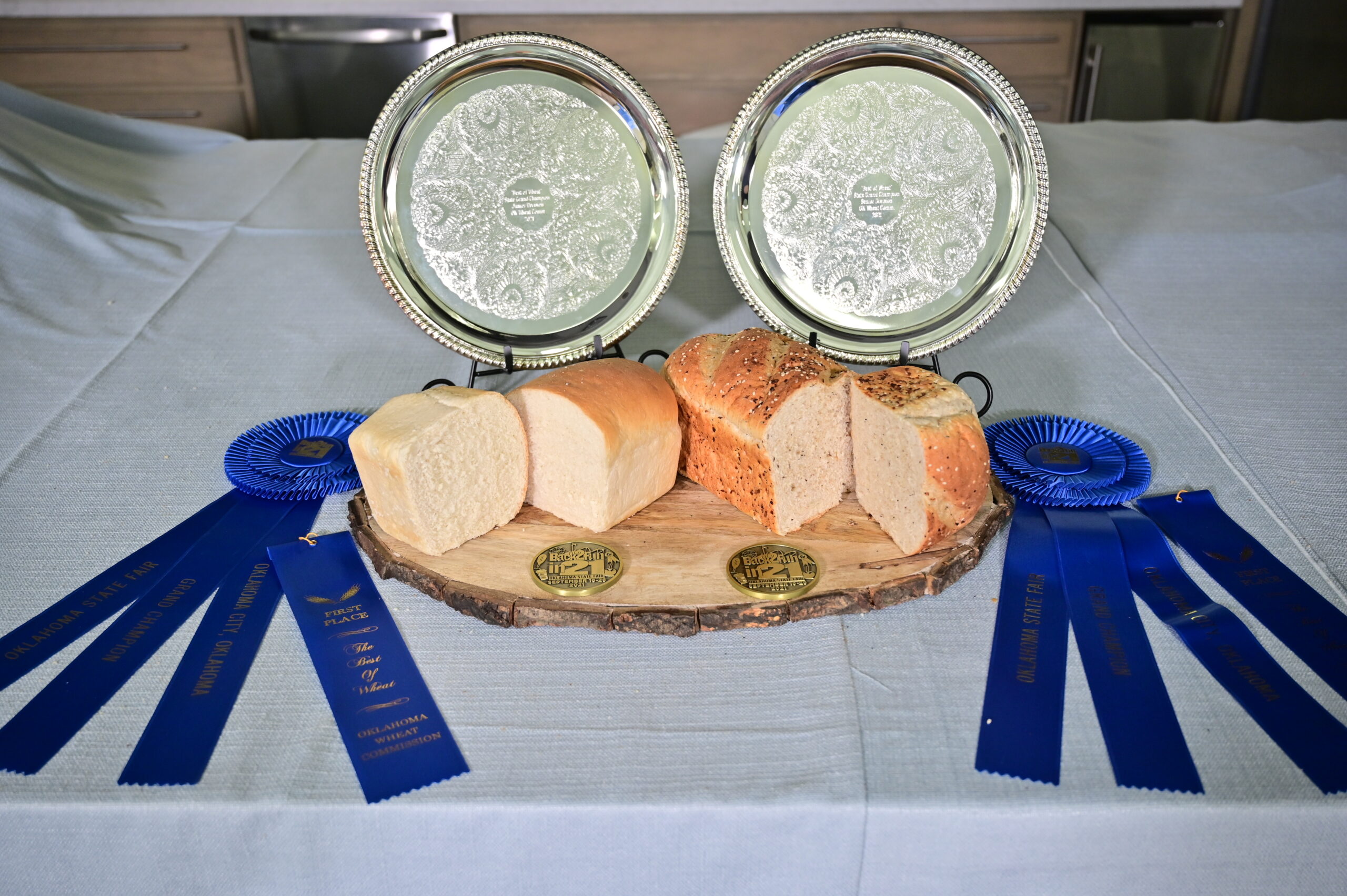 Best of Wheat Bread Baking Competition Names Grand Champions in the Junior & Senior Division
Congratulations to Mary Ellen Wooderson of Blackwell, OK for being named the Grand Champion in the Senior Division and Kian Thompson of Perry, OK for being named the Grand Champion in the Junior Division!  Check out who placed 1st through 5th in all the classes at the Best of Wheat State Bread Baking Competition.  Here is the link to the You Tube judging event.  https://youtu.be/Eg2IPux9UdY
Read More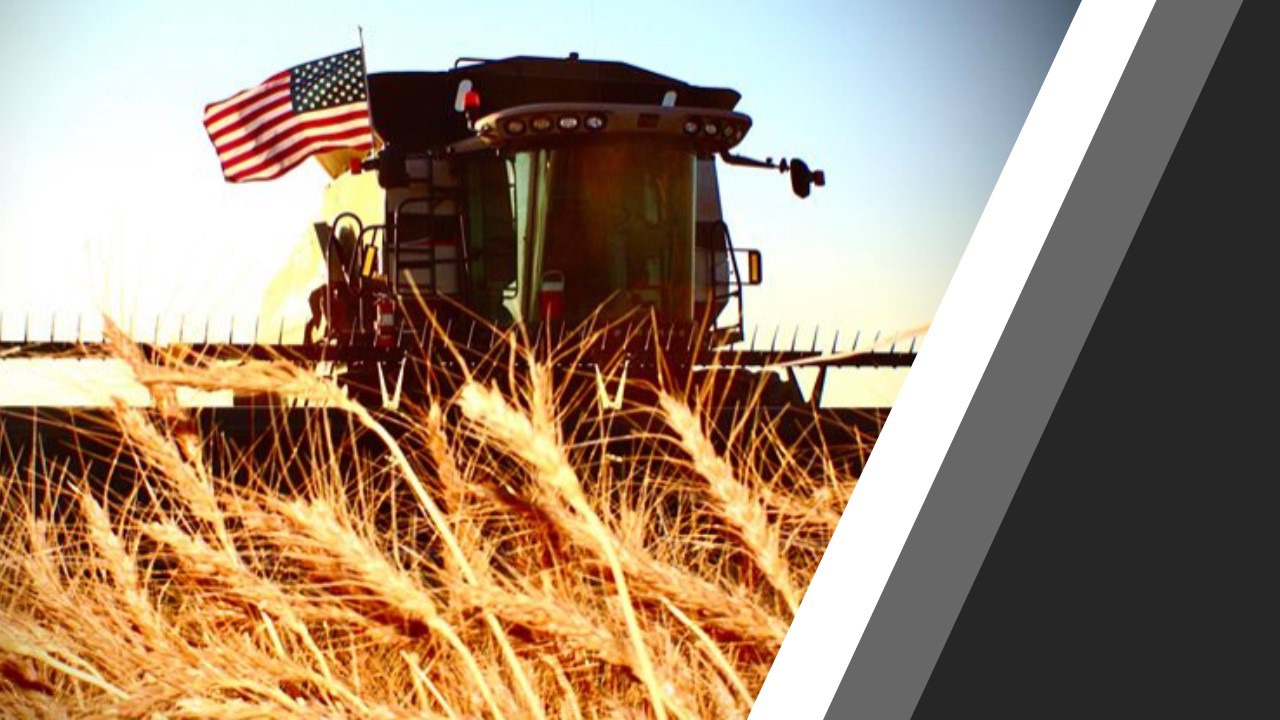 Oklahoma Wheat Country harvest is now complete!
Review the 2021 Oklahoma harvest combined into one report.
Link to report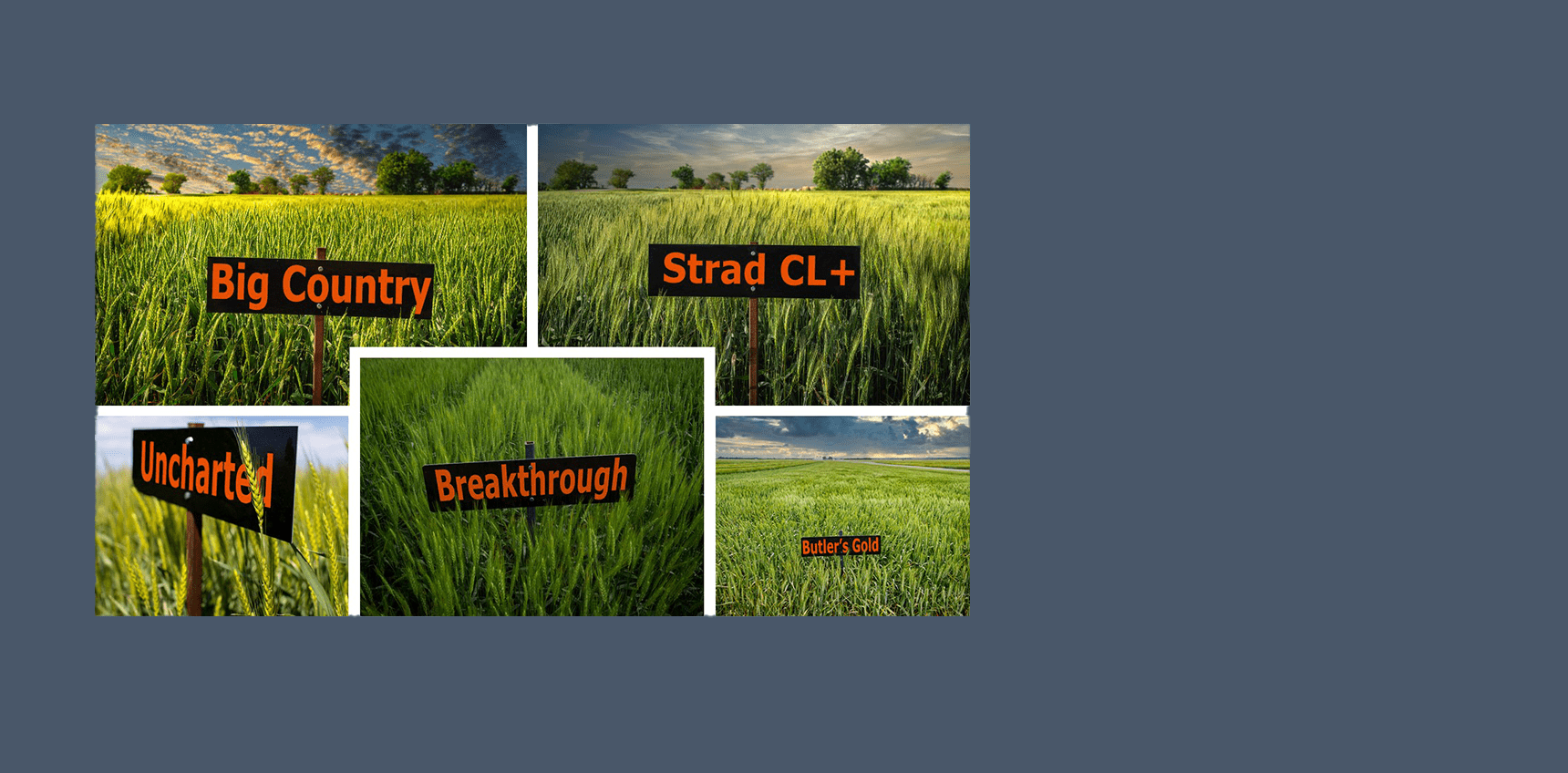 OSU Releases Bumper Crop of Wheat Varieties
Scientists at Oklahoma State University are giving wheat farmers new options to plant in their fields soon.
Read More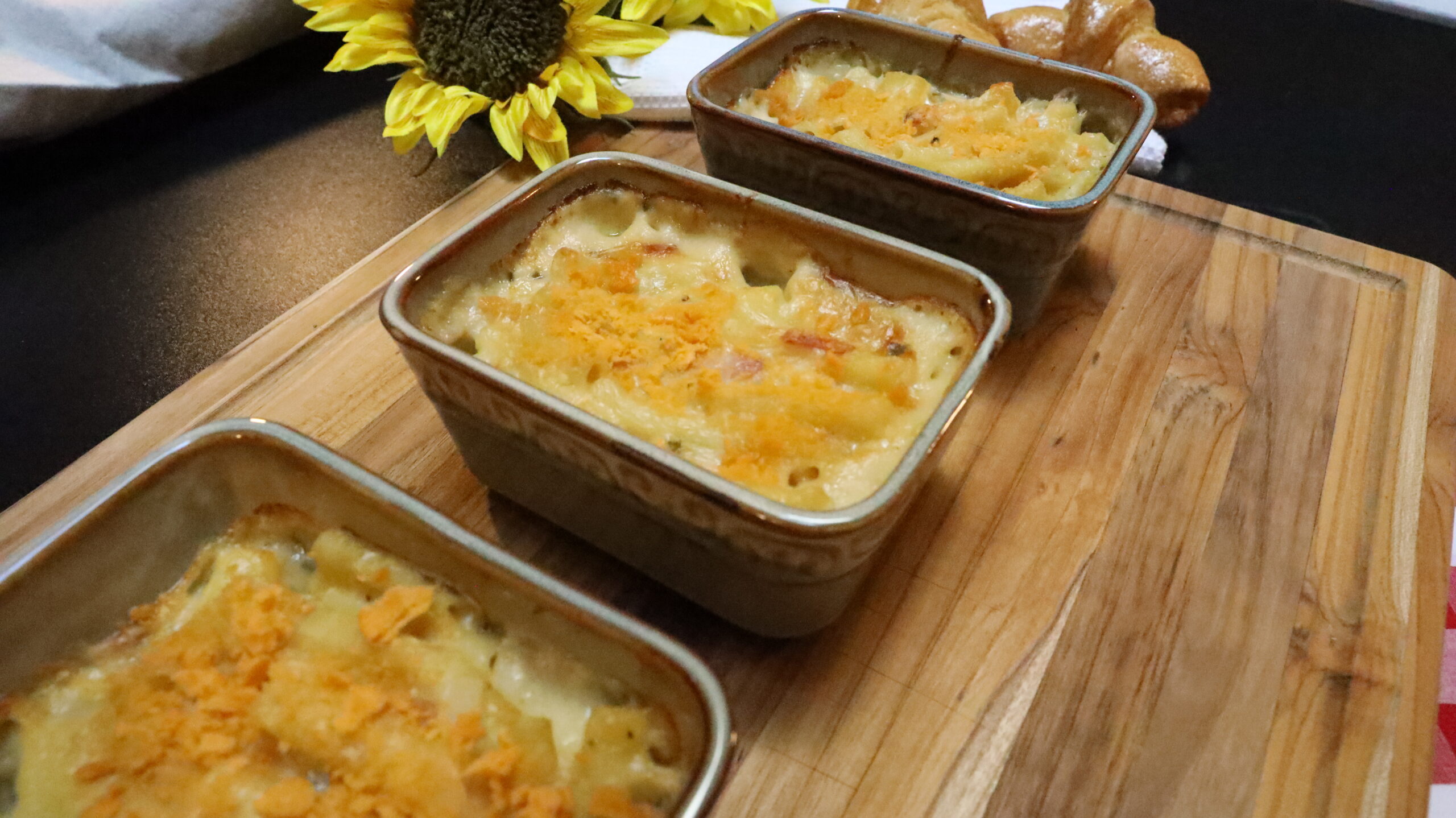 Food Video of the Month
This hot gooey Dressy Macaroni & Cheese is perfect for any day especially the holidays!  Enjoy!
Watch video and get recipe