Oklahoma Wheat
Spotlight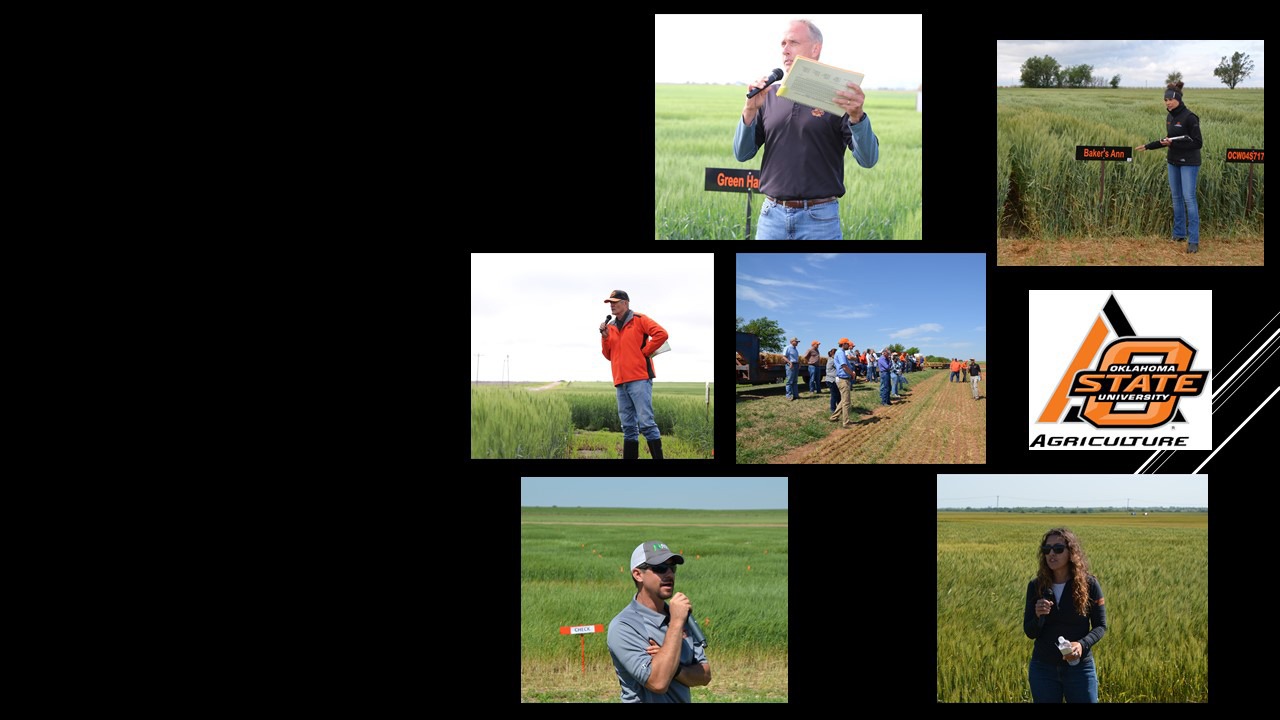 OSU Wheat Field Day Tours Scheduled for 2021
The schedule for the OSU Wheat Field Day Tour is now available.
Link to the full schedule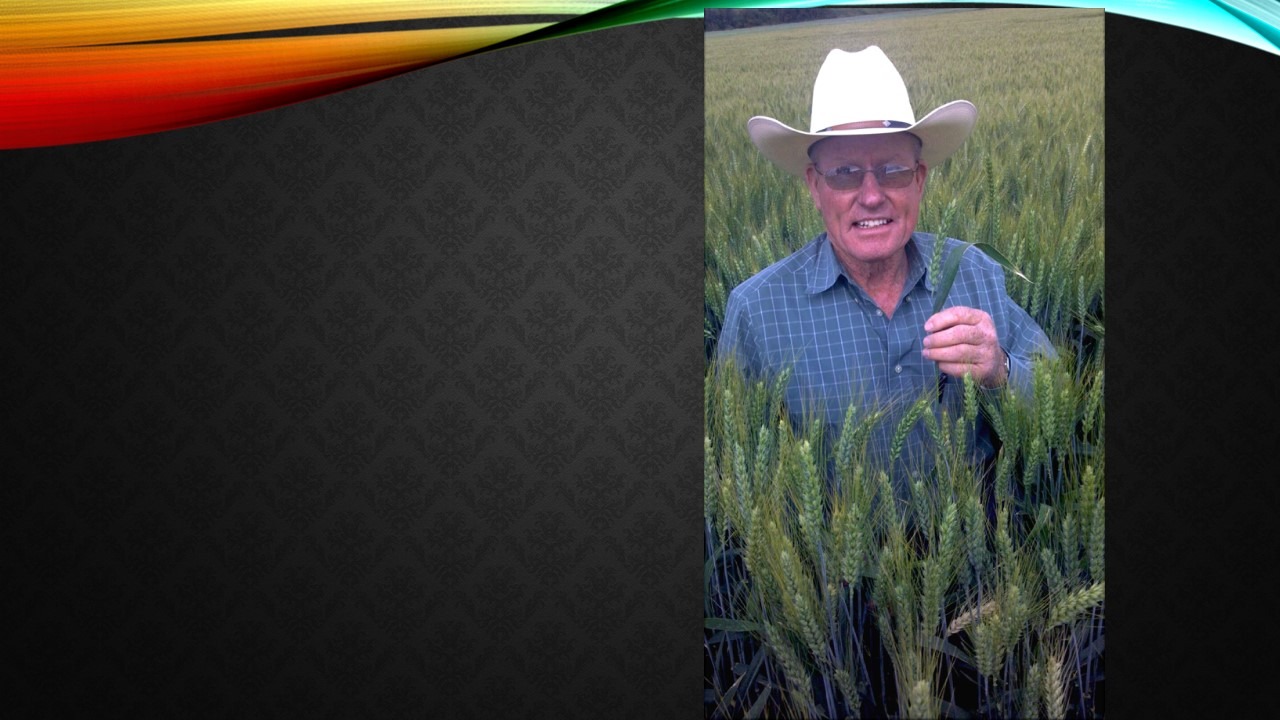 Congratulations to Tom Stephens named the 2021 Governor's Outstanding Achievement in Agriculture
The Guymon farmer and rancher became the 24th inductee into the Oklahoma Agriculture Hall of Fame, the state's most prestigious agriculture award.
Learn More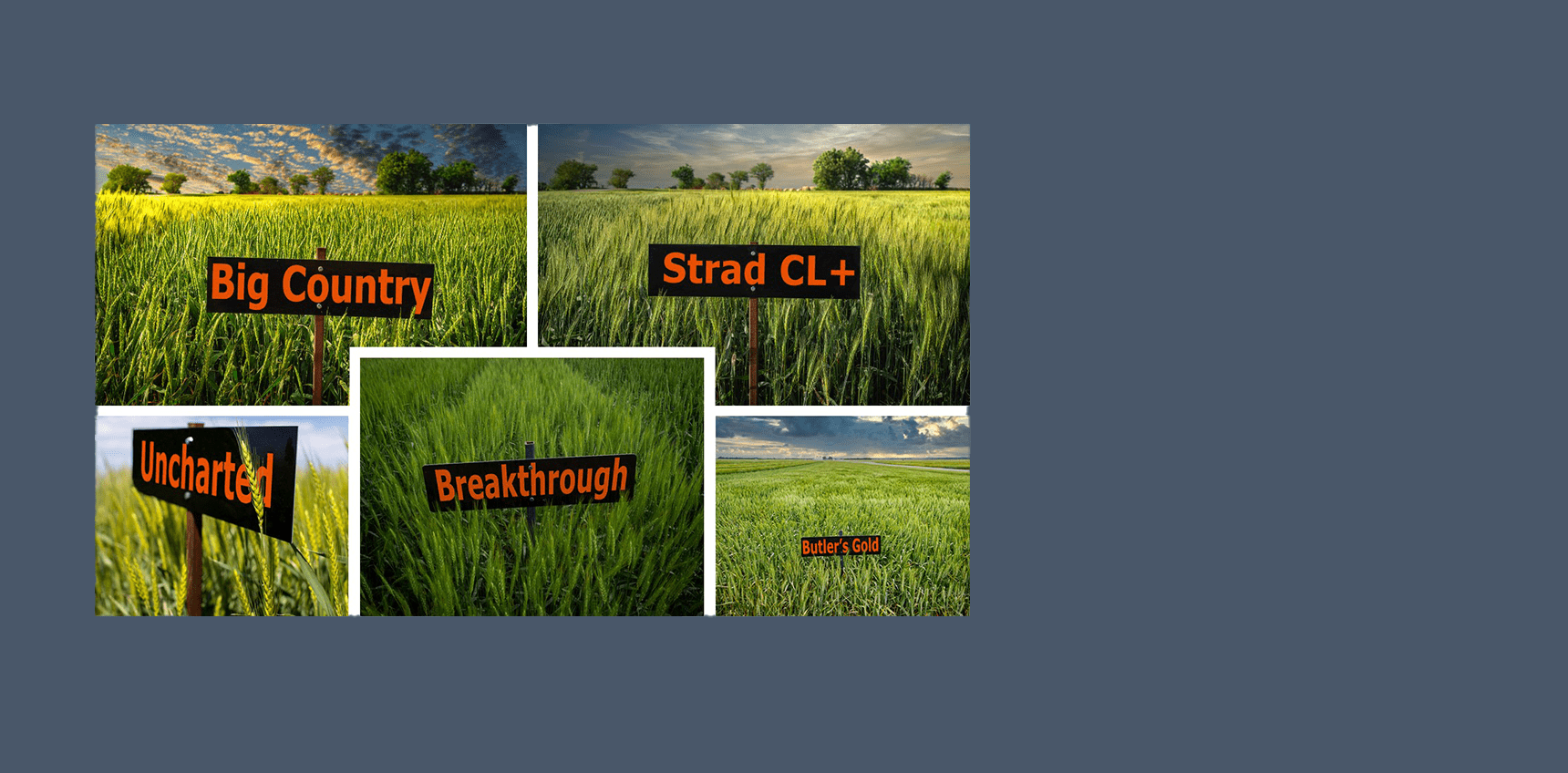 OSU Releases Bumper Crop of Wheat Varieties
Scientists at Oklahoma State University are giving wheat farmers new options to plant in their fields soon.
Read More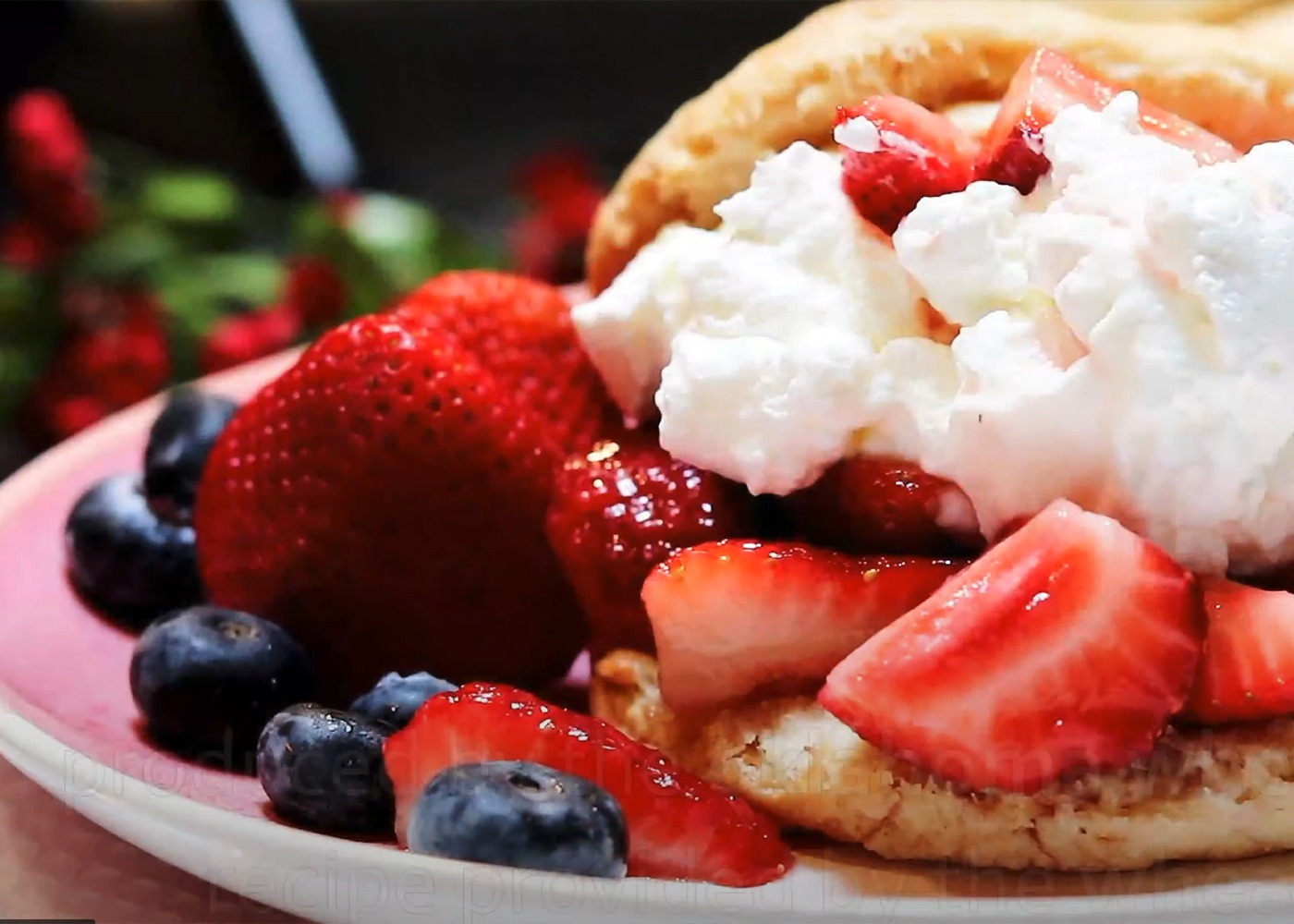 Food Video of the Month
May is a great month for fresh berries to make this yummy Strawberry Shortcake.
Watch video and get recipe