Oklahoma Wheat
Spotlight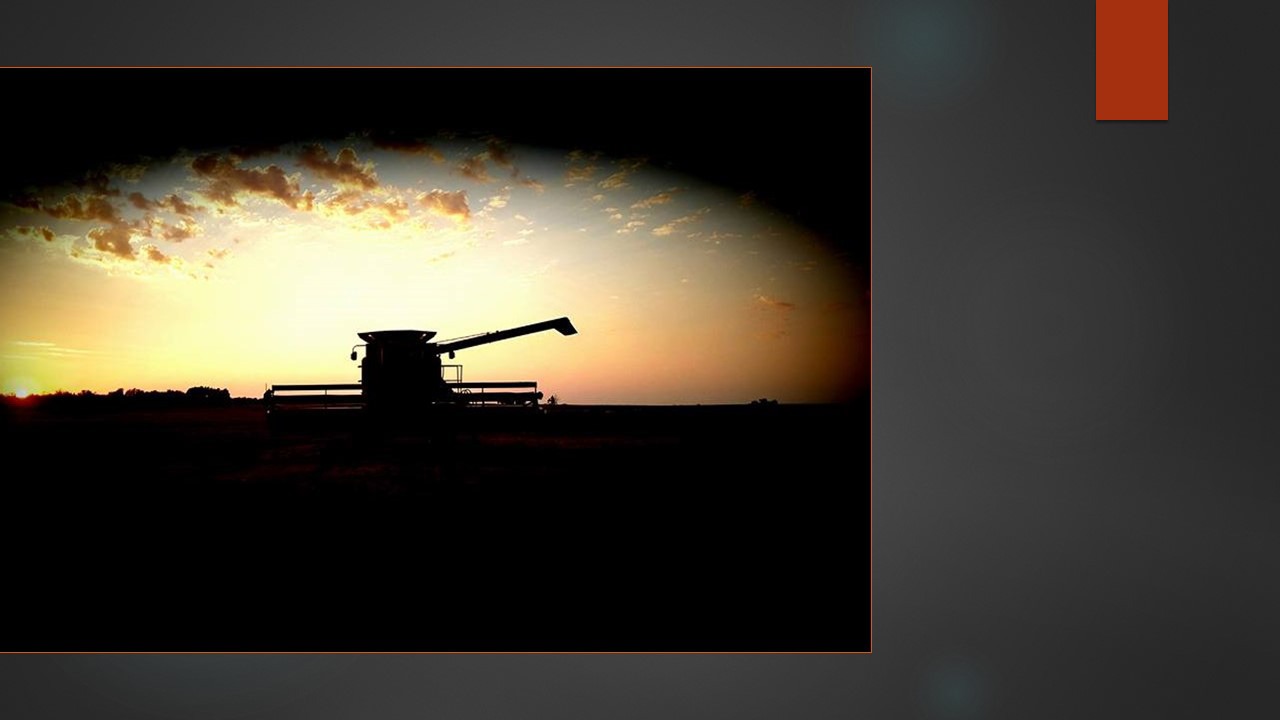 Harvest Reports 2022
Oklahoma Wheat Harvest is edging closer to the finish line with 95% complete.
Read More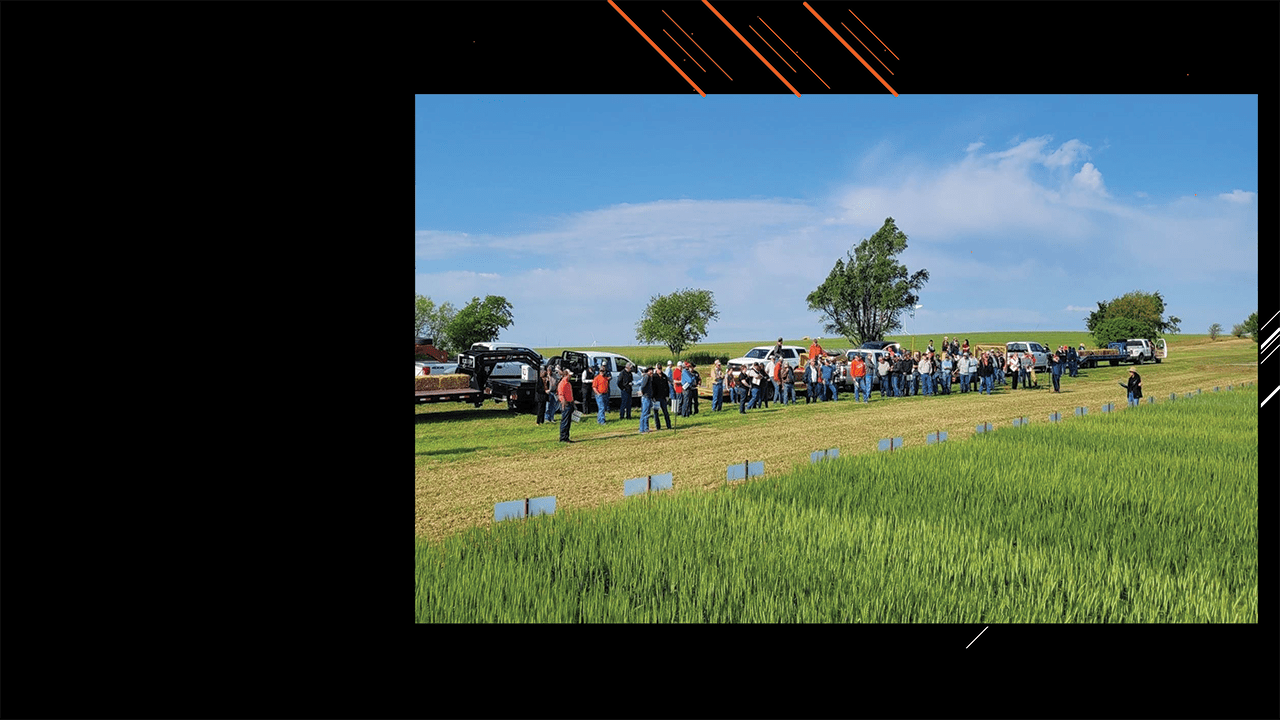 2022 OSU Wheat Field Days Schedule
The 2022 OSU Wheat Field Days are now scheduled. Link here for the full schedule and check back for more locations that will be coming soon and also follow us on Facebook.
Read More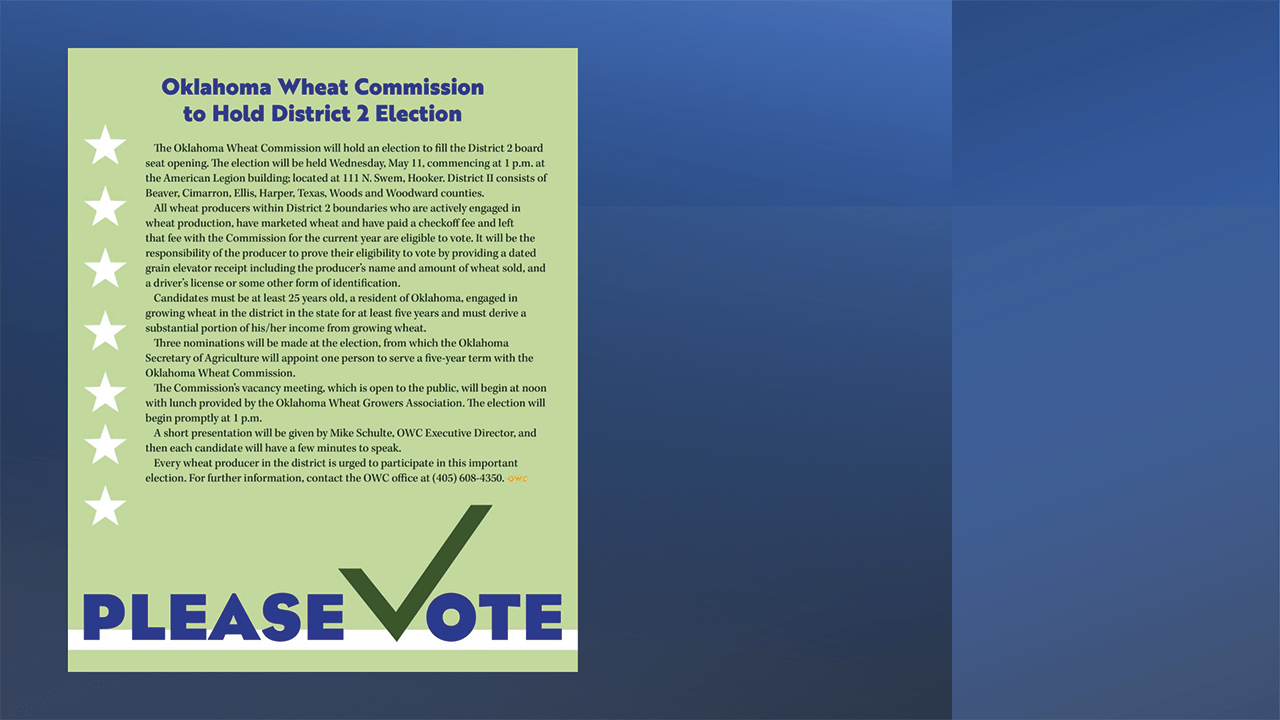 Oklahoma Wheat Commission to hold District 2 Election
District 2 election will be held May 11, 2022 at the American Legion Hall in Hooker, OK.  District 2 includes Beaver, Cimarron, Ellis, Harper, Texas, Woods and Woodward counties.
Read More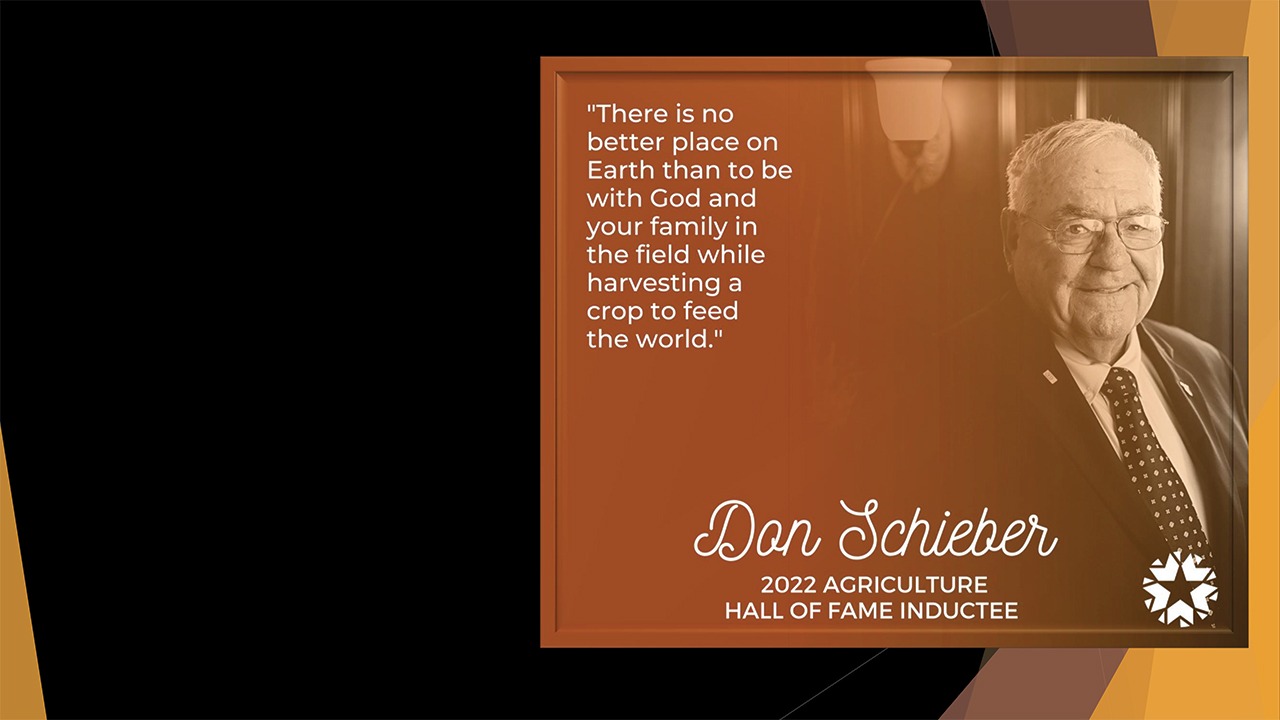 Don Schieber named 2022 Agriculture Hall of Fame Inductee!
Congratulations to Don Schieber named 2022 Governor's Outstanding Achievement Award in Agriculture!  The Ponca City farmer will become the 25th inductee in the Oklahoma Agriculture Hall of Fame, the state's most prestigious agriculture award.
Read More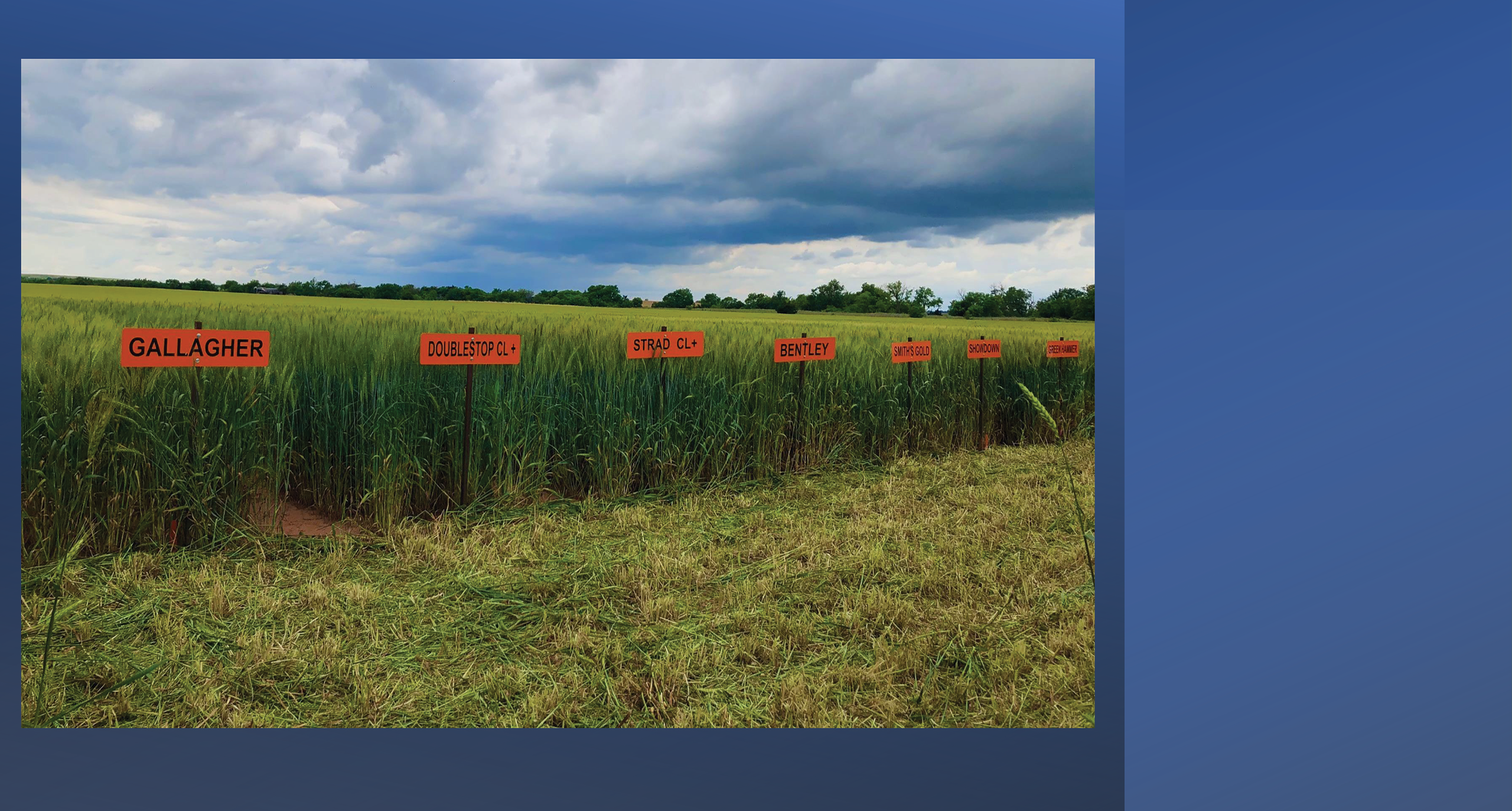 USDA Report Shows, The Top Eight Come From OK-State
Oklahoma State University varieties continue to lead planted acres of Hard Red Winter Wheat across Oklahoma.
Read More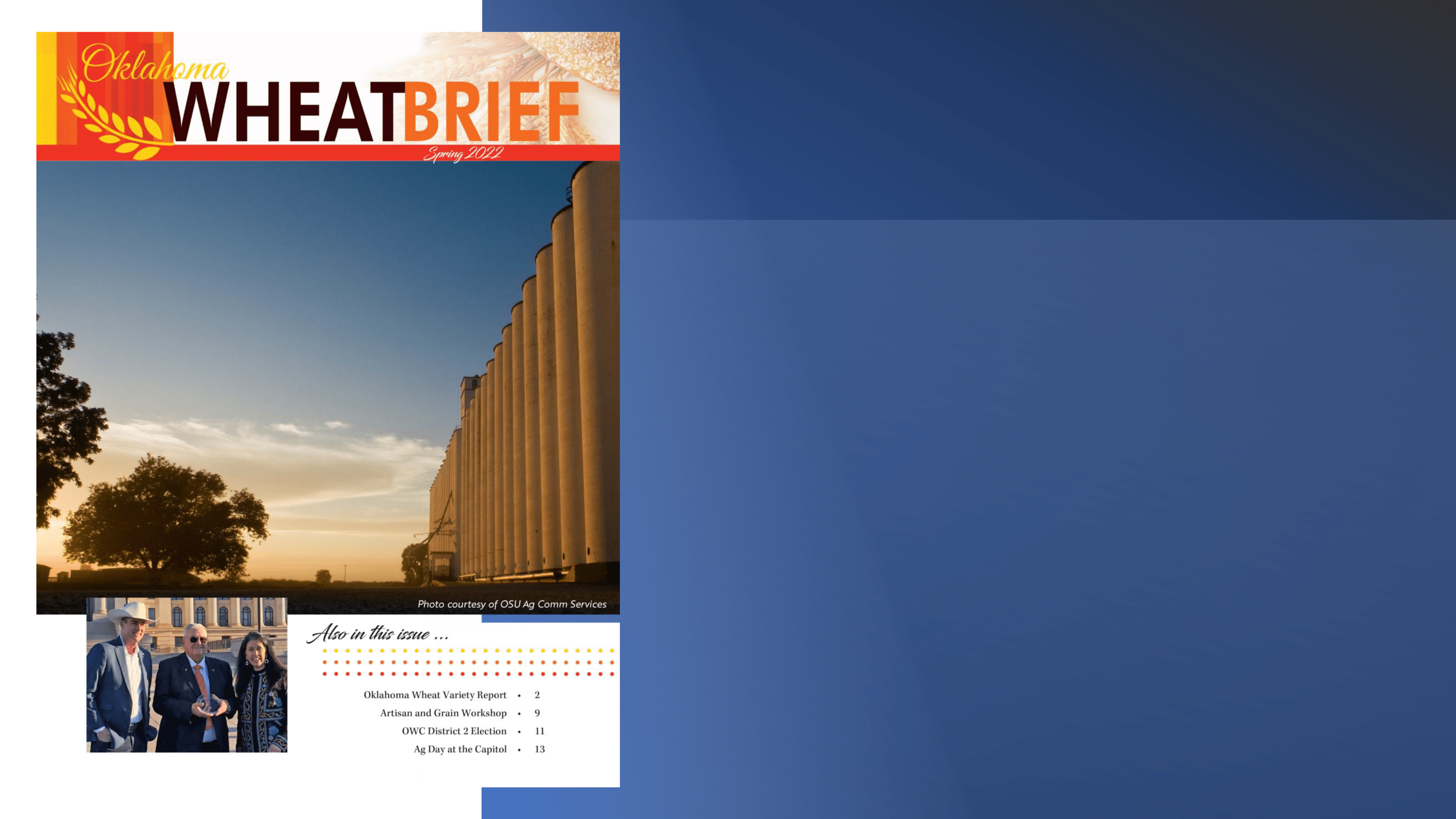 Oklahoma Wheat Brief Newsletter – Spring 2022
In this issue, we report on the USDA wheat variety report, upcoming District 2 OWC board election, Ag Hall of Fame award, retiring board members honored, OSU Wheat Fields Day schedule, upcoming workshops and much more!
Read More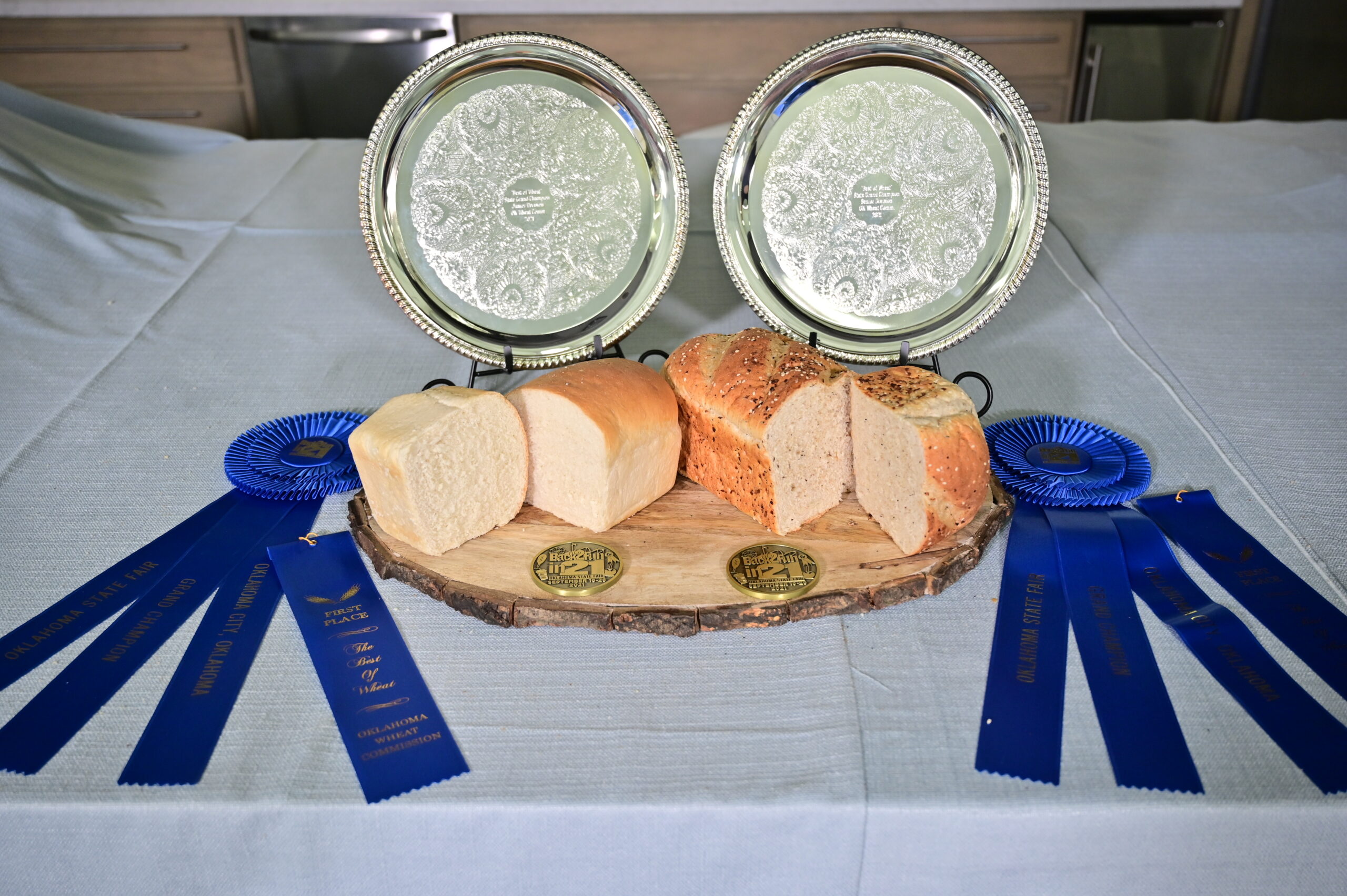 Best of Wheat 2021 Bread Baking Cookbook
Top winning recipes from the Best of Wheat State Fair Bread Baking contest.
Read More
Food Video of the Month
Try this Chicken & Pasta recipe with sugar snap peas fresh from the garden.  Enjoy!
Watch video and get recipe